Category:
FACT-Finder News
Everything FACT-Finder: company updates, product information, new features, events, expos, webinars and more.
How FACT-Finder Wants to Take Personalization to the Next Level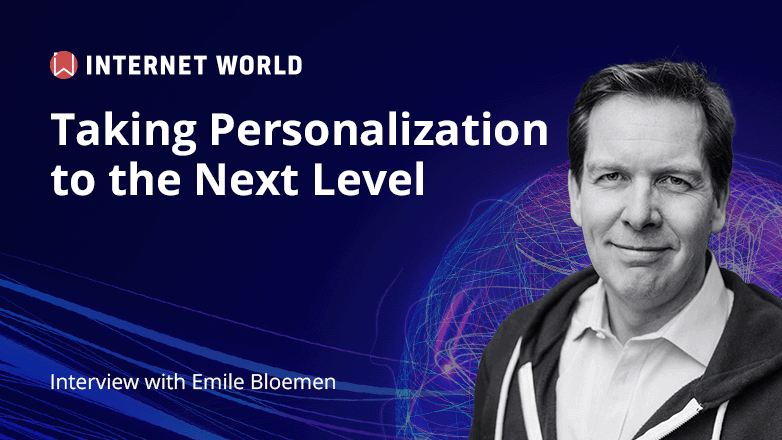 Combining search and personalization – that's the goal FACT-Finder has been pursuing since the acquisition of Loop54 in October 2021. "Next Generation Blixt" is now the name of the result of the merger of the two technologies. CEO Emile Bloemen explains what's behind it.
Leave a Comment